Description


Coastal Community Credit Union or CCCU Cup
The CCCU cup is a year long points race that players will get points for their play on both the gross and net side of scoring for the front nine. This is a great points race and if you have not entered you can still so that and we will count your points from today. $50 for the chance at $5000 + in prizes.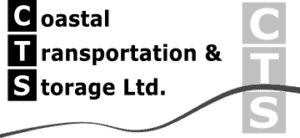 Coastal Transportation and Storage Eclectic
This is a fun year long points race that counts the best score for each hole on the front nine. Again if you have not entered yet, it is not too late.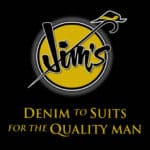 Jim's Cloths Closet KP Contest
We will use the GC Quad Launch monitor in the banquet room for the KP contest. It is the responsibility of the participant to hit their shot each week. The top 10 players in A and B flight will collect points for the annual points race. The winner from A and B flight each week will also win a  $40 GC to Jim's Clothes Closet.